All orders are collection only and can be collected from Co-op, Bourne after 1 pm on your chosen day. Please check Co-op opening times before selecting your day VIEW HERE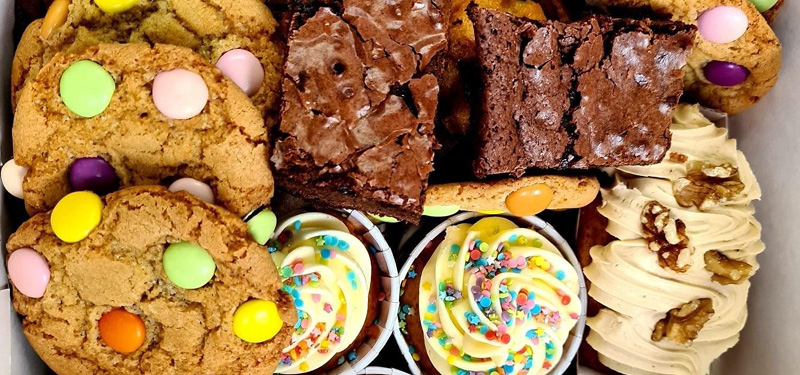 Are you looking for something a little more bespoke?
If you have that special occasion coming up and find yourself wanting something a little more individual and unique please contact us to see how we can help.